Welcome to the launch of our latest e-book, Women's Health Matters. This e-book is a curated collection of the best insights, research and advice featured as part of our recent six-week women-led series of the same name.
Women's Health Matters is a comprehensive resource designed to empower women and provide us with the information we need to make informed decisions about our health and wellbeing.
This e-book is a culmination of weeks of exploration into a wide range of women's health topics, including childbirth, contraception, menstrual health, menopause, mental health, and more.
Our goal in launching this series was to break down barriers, foster open conversations and provide you with the tools to take charge of your health.
Curated by women, for women
What makes this e-book truly special is the dedicated team of female editors behind it. Drawing from our own health journeys and personal experiences, we have curated the best insights, stories and expert advice to bring you a wealth of information in one accessible place.
We understand the unique challenges and triumphs that women face when it comes to our health and this e-book reflects a diversity of experiences.
---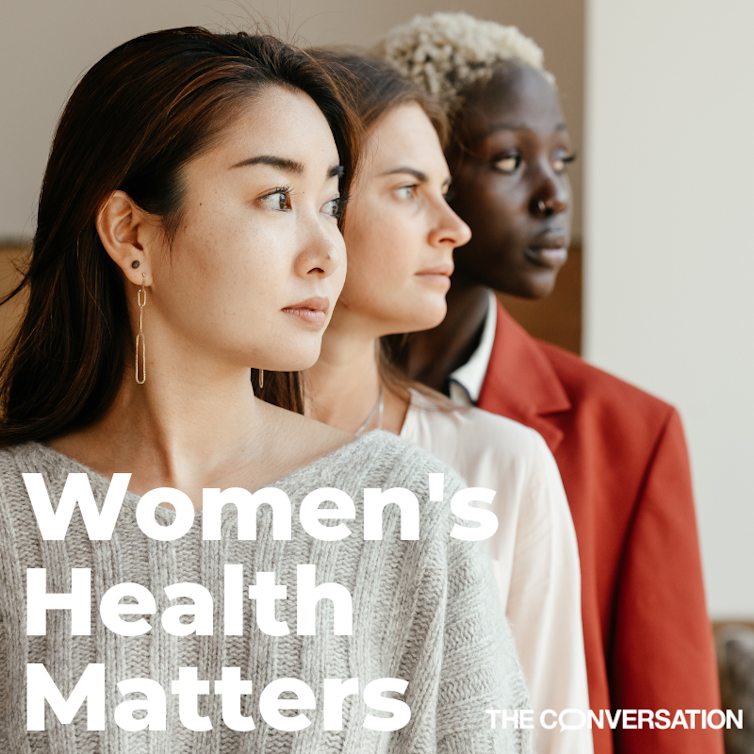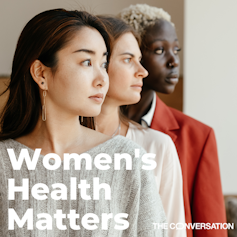 Women's Health Matters is a series about the health and wellbeing of women and girls around the world. From menopause to miscarriage, pleasure to pain the articles in this series will delve into the full spectrum of women's health issues to provide valuable information, insights and resources for women of all ages.
You may be interested in:
Vulva health conditions: it's time to shatter the silence
Birth trauma is a growing problem — experiencing it myself revealed how few people understand it
UK's first successful womb transplant – key questions answered
---
Within the pages of our e-book, you will find a wealth of knowledge and thought-provoking content.
From addressing the historical stigmatisation of menstruation to empowering women with practical advice on taking control of your cycle.
We tackle vital issues such as the under-representation of women in scientific research and shed light on lesser discussed subjects like the challenges faced by menopausal women seeking medical care, along with deeply personal experiences like birth trauma and late autism diagnosis.
We also uncover the "orgasm gap", find out the difference between a vagina and a vulva and look at the significance of discussing women's health in the workplace, underlining the relevance of these topics to women's lives today.
As part of this series, we also took requests from readers about their own health concerns and topics they were curious about, commissioning pieces to address these issues directly. You can read more of our reader-requested articles here.
Join The Conversation
At The Conversation, we believe that understanding and knowledge have the power to transform lives and we are thrilled to present this valuable resource to you – for free.
We invite you to share our Women's Health Matters e-book, with anyone you think would benefit from knowing more about these topics. This is a free resource full of insights, research and advice, ready to empower women and girls (and those who love and care for them) on the path to better health and wellbeing.
And if you don't already receive our free daily newsletter full of the latest news, analysis and expert opinion you can sign up here.
Thanks for recognising that women's health matters and for being part of this conversation.
You can download our Women's Health Matters e-book here.