Hundreds of exchange users who were victims of the Bitcoin hack on MtGox should be happy, because they were given several options for the BTC theft compensation process that they experienced in 2011. One option is in the form of BTC which in total is 141,686 BTC. If they get it later, it is not impossible to sell it, so it is feared that it will weaken the top-notch crypto.
BTC hacking and theft case in MtGox happened on June 13, 2011 ago. At least about 750,000 BTC was stolen. Japan-based MtGox was the largest cryptocurrency exchange in the world at its time with thousands of users.
After declaring bankruptcy in 2014 to the authorities in Japan, MtGox began to face demands for compensation by its users. BtGox CEO, Mark Karpeles, since the beginning has been designated as a suspect. Long story short, only around 141,686 BTC can be returned to the crypto owner.
Now good news for them. On July 6, 2022, MtGox presented a number of options that users can choose to get their funds back, namely in the form of cash and in the form of Bitcoin or Bitcoin Cash. Both options can be in the form of a total repayment of 100 percent or in stages.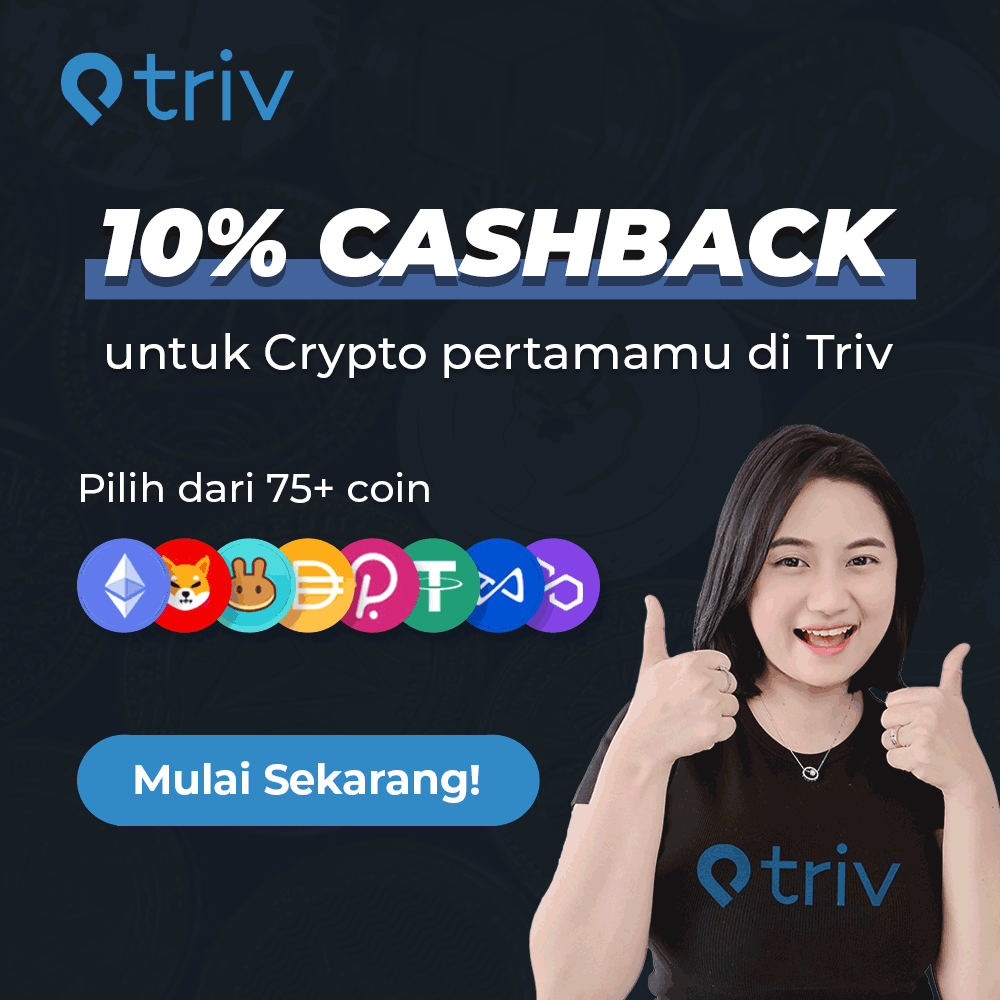 This latest news follows the news in November 2021, when the local court had agreed that users would immediately get compensation from MtGox.
"MtGox is preparing to make payments back to users. You have the right to choose whether the direct payment is 100% in full, either in cash or Bitcoin or Bitcoin Cash," the statement said MtGox on the site addressed to lawyers, Nobuaki Kobayashirepresenting the victims.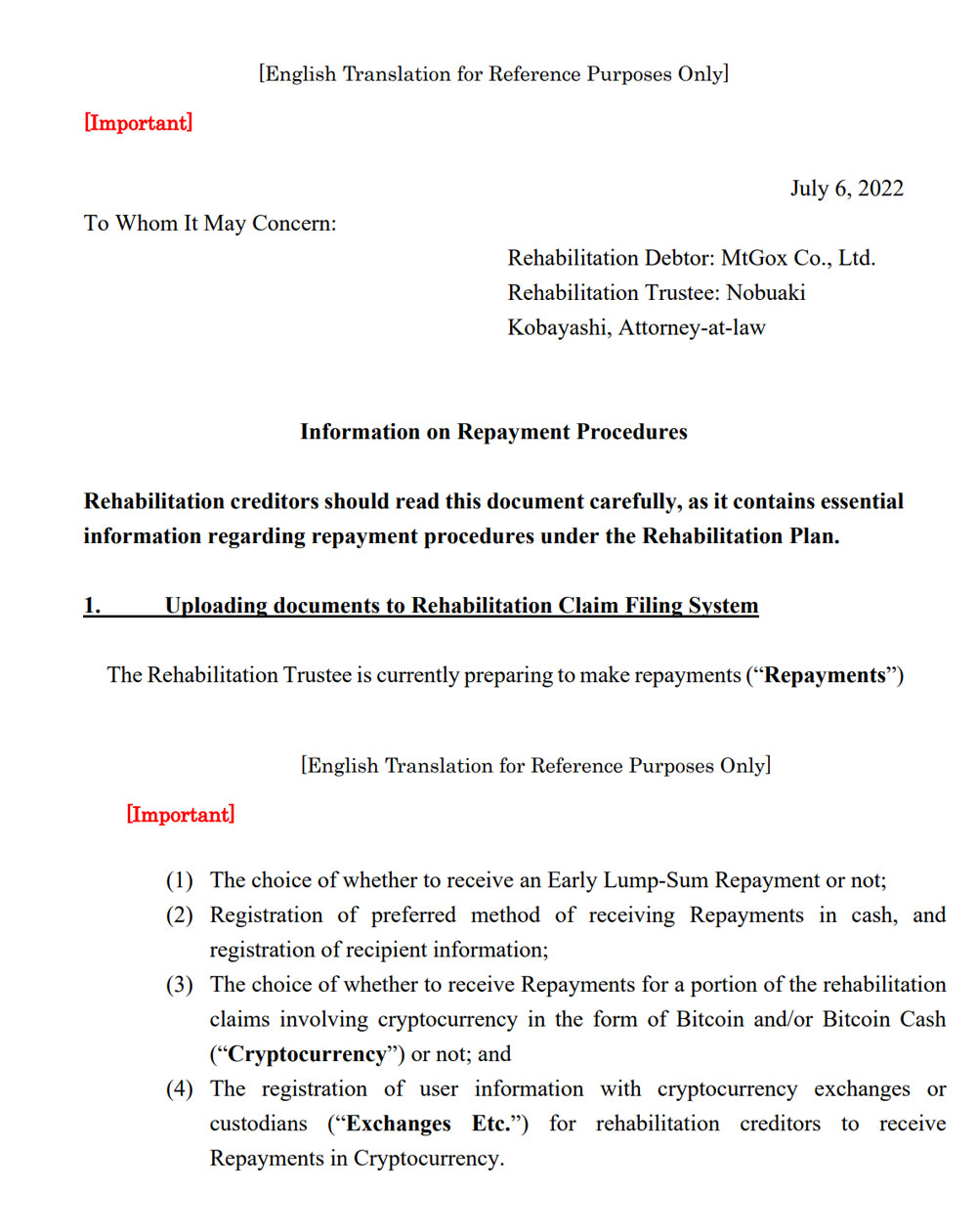 The letter does not specify a time limit for submission, because it must be based on a subsequent court decision.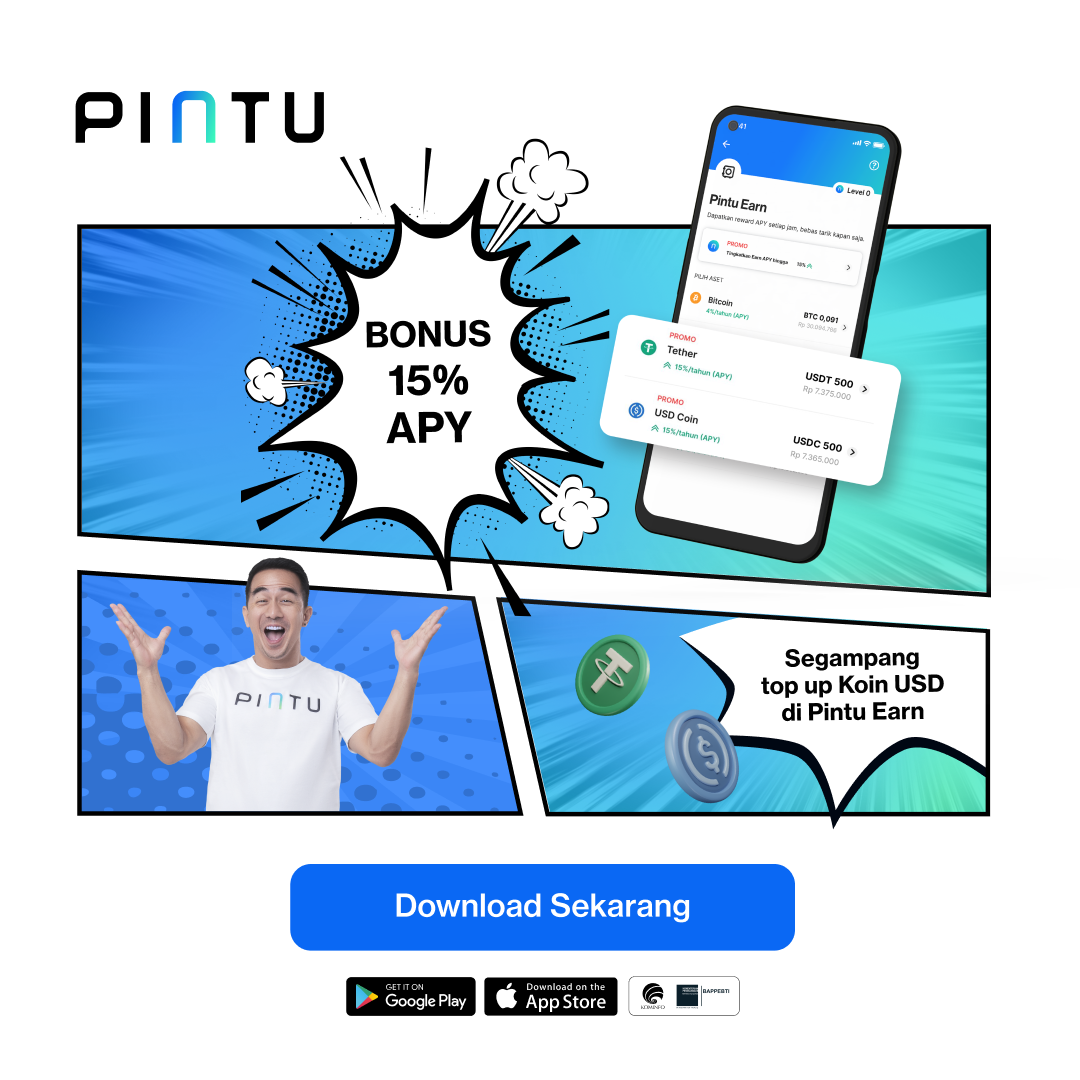 Bitcoin compensation of 141,686 (equivalent to IDR 45.7 trillion) is feared to be able to shake up the crypto and Bitcoin markets. The reason is, selling that much, whether gradually or not, will reduce the value of BTC again in the midst of the situation bearish at the moment.
Responding to the hack that occurred, at a press conference in 2014, to announce the bankruptcy of MtGox, Karpeles said his party had a weakness in the system so that Bitcoin disappeared.
MtGox filed for bankruptcy in Japan on February 28, 2014, and in America in March 2014. Karpeles was arrested by the Japanese police on August 1, 2015 on suspicion of accessing MtGox's computer system to falsify the balance data of the exchange.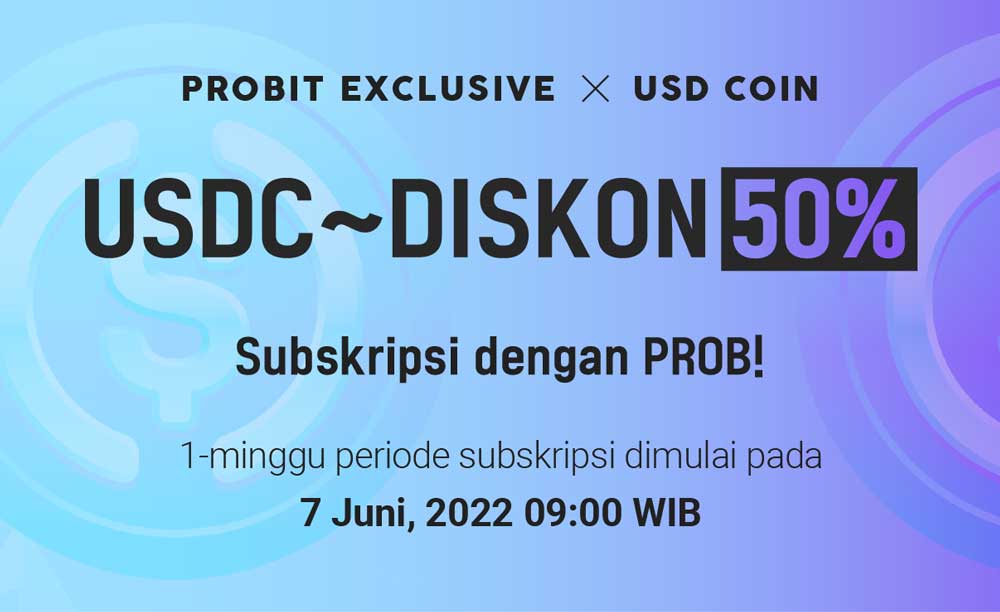 He was also re-arrested on suspicion of embezzlement. Karpeles was released on bail in July 2016, but is not allowed to leave Japan. On July 10, 2017, Karpeles pleaded not guilty to charges of embezzlement and data manipulation. [ps]