This week, the most popular crypto news is still dominant regarding Terra LUNA. However, it has also been interspersed with news of XRP, SHIB and BTC as reader favourites. In addition, there are articles of theft of UST by hackers taking advantage of bugs on platform DeFi Anchor Protocol.
Here are the 9 most popular crypto news for the week (28 May-3 June 2022), which we have summarized.
Coin price LUNA today still statusuntracked" after the crypto project changed its face to Terra 2.0. Major crypto exchanges support that, except BitMEX. Meanwhile, the new LUNA crypto page on Coinmarketcap is in the process of synchronizing information.
With the arrival of the new Terra 2.0 network, the Terra LUNA Classic market has evaporated which briefly brought it under US$1 billion.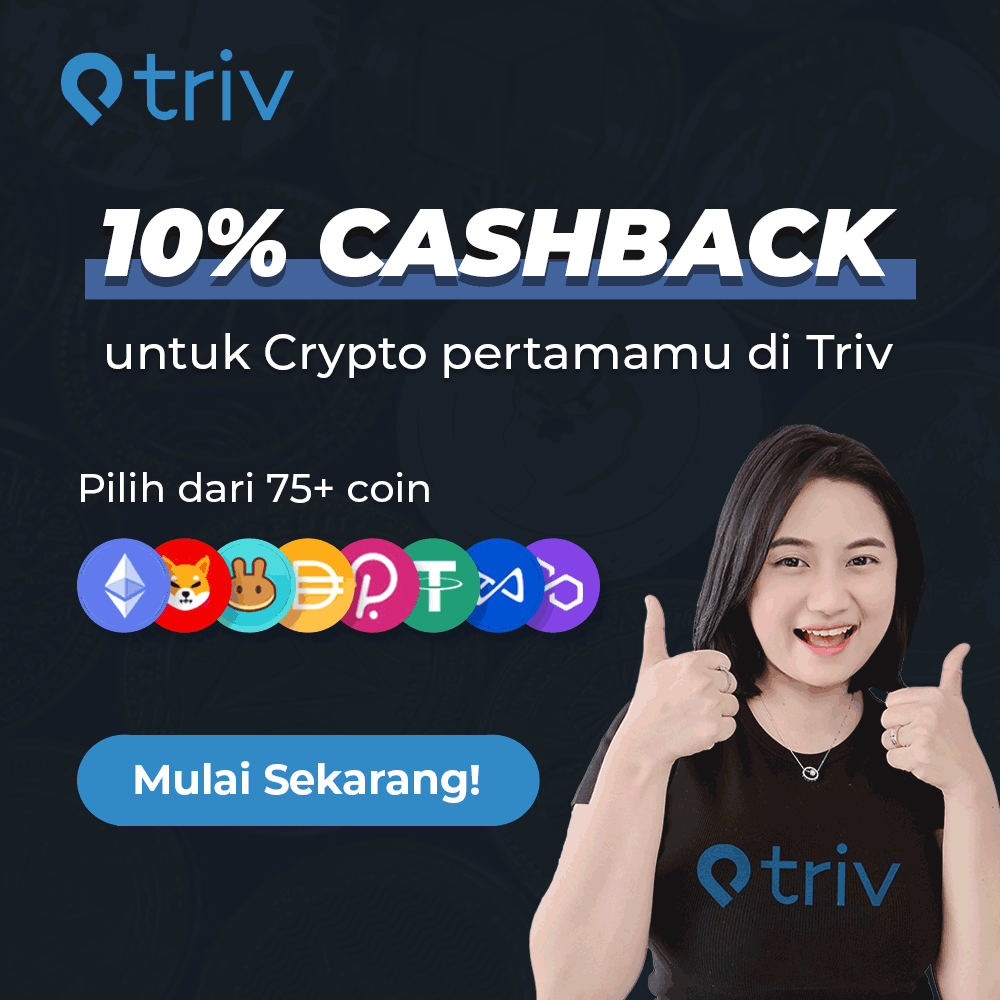 The price of the Shiba Inu (SHIB) once had the upper hand by shooting up millions of percent in 2021, having now slumped more than 90 percent due to the intense correction that hit since last November.
Can the price of Shiba Inu (SHIB) be US$ 0.01 per SHIB sounds quite interesting, which is certainly associated with the expected recovery of the crypto market towards the middle of 2022.
Proposal to launch new blockchain Terra LUNA Terra 2.0 without stablecoin algorithm has passed. 65.5 percent of participants voted in favor of the proposal, while 13.2 percent rejected it. The blockchain will be launched on Friday (27/05/2022) along with the new LUNA token.
Platforms social metrics analysis and on-chain Santiment reports investors whale has scooped up a large amount of Ripple (XRP) thus controlling a high percentage of supply.
The price of Terra LUNA today is still "untracked" after the crypto project changed its face to Terra 2.0, where South Korean LUNA investors increasingly demanded Do Kwon.
BlockTower Capital CIO Ari Paul blasted crypto analysts under the pseudonym PlanB via Twitter. The Dutch analyst was accused of making predictions, in the form of an absurd Bitcoin (BTC) price analysis.
Bugs on platform The DeFi Anchor Protocol was used by hackers to steal the Terra USD (UST) crypto of US$800 thousand, equivalent to Rp. 11.6 billion. The error occurred shortly after the Terra update was launched under the name Terra 2.0. [ab]