The Windrush scheme was set up in 2018 to provide documentary confirmation of British citizenship and residency rights for the Windrush generation and other commonwealth citizens, and their children. This came in the wake of the growing scandal that had seen the Home Office, as a result of Theresa May's hostile environment policy, repeatedly refuse existing residency rights to many people whose home had been the UK for decades.
In announcing the scheme, then home secretary Amber Rudd apologised for her government's appalling treatment of the Windrush generation. People had suffered devastating harm. They had lost jobs and homes, and been deprived of healthcare. Many had been threatened with deportation. Some were deported to countries they had not visited since early childhood.
In the five years since, however, this scandal has only deepened.
The UK government set up the Windrush compensation scheme in 2019, to allow victims of the Windrush scandal to claim compensation for any losses suffered as a result of being denied the right to live in the UK. But even as the wider process has revealed the true impact of historical racist immigration laws, the compensation scheme has been marred by delays and controversies. Crucially, it has largely lost the trust of the people it was set up to serve.
---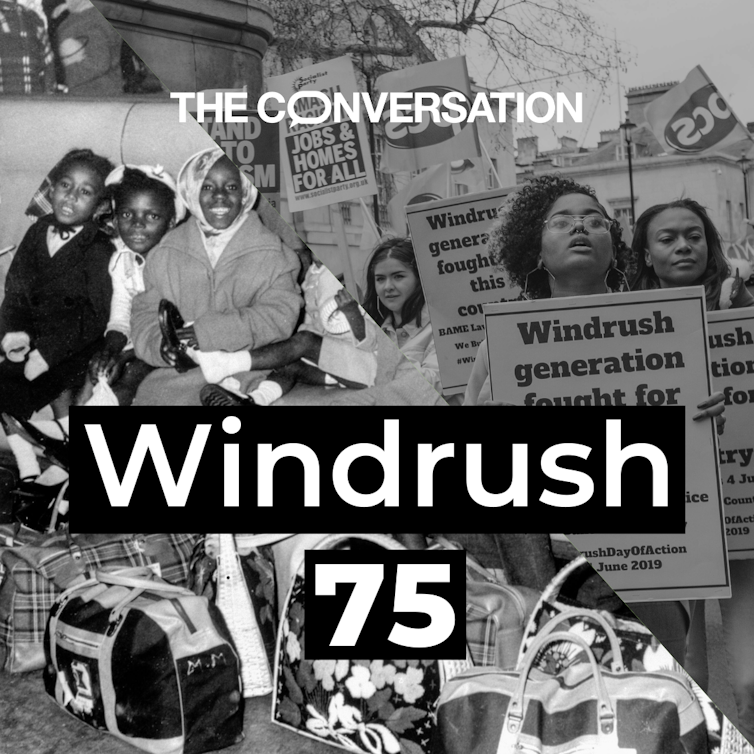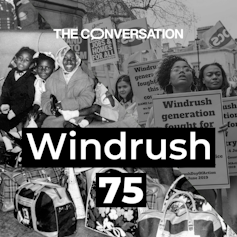 This article is part of our Windrush 75 series, which marks the 75th anniversary of the HMT Empire Windrush arriving in Britain. The stories in this series explore the history and impact of the hundreds of passengers who disembarked to help rebuild after the second world war.
---
Despite extensive scrutiny and repeated calls for reform – from the all-party law reform and human rights organisation Justice, a home affairs select committee, the independent person appointed in 2021 by the government to assess the Windrush compensation scheme, and campaigners – very little change has occurred. In April 2023, the NGO Human Rights Watch said:
[The scheme] is failing and violating the rights of many to an effective remedy of human rights abuses suffered.
I work in the Windrush Justice Clinic alongside community groups, law centres including Southwark Law Centre, and several universities. We help victims receive the compensation they deserve through legal casework, outreach and policy reform.
My research compares the Windrush compensation scheme with other such schemes in a bid to gauge its effectiveness. The fact that the perpetrator of the harm caused – the Home Office – has primary responsibility for decisions and the rules of this scheme is a fundamental design flaw.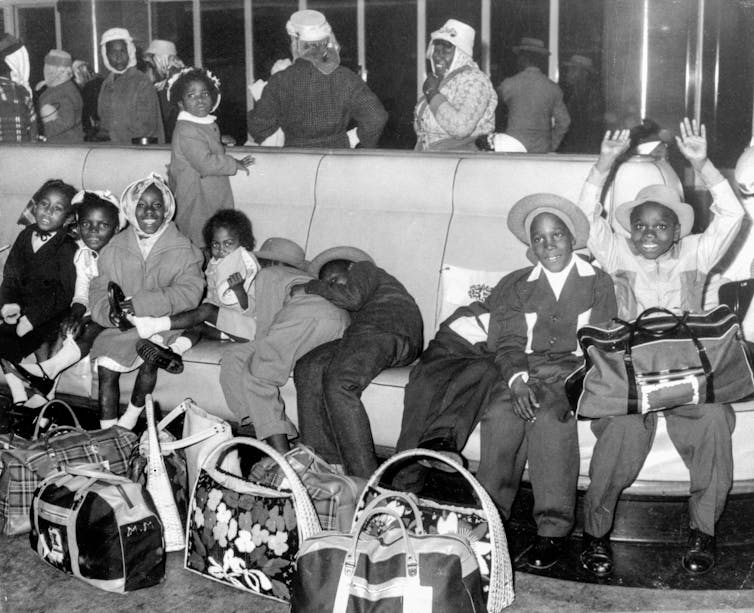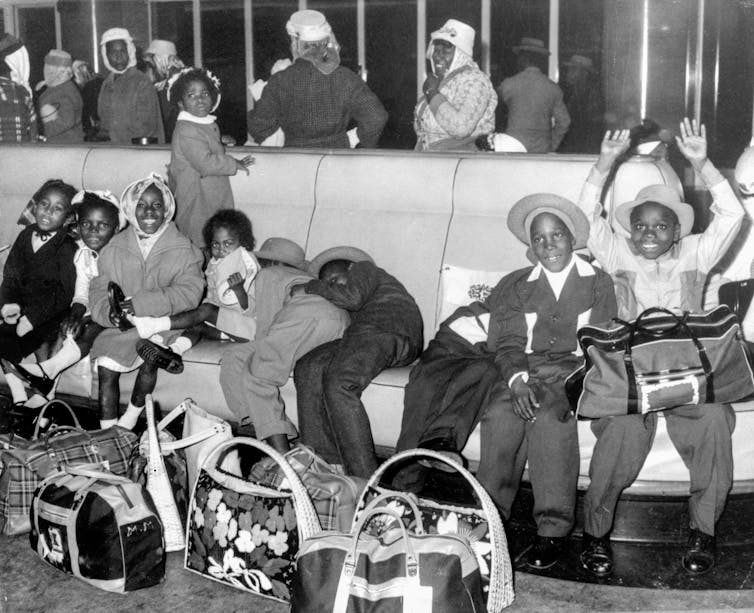 A humiliating process
In January 2022, Vincent McBean – an ex-serviceman who arrived in the UK from Jamaica with his brother Edwin when he was eight – sought help from the Windrush Justice Clinic. McBean's children were born in the UK and lived here for a number of years, before he sent them to Ghana for their early schooling. Since 2010, he has been trying, unsuccessfully to bring them back.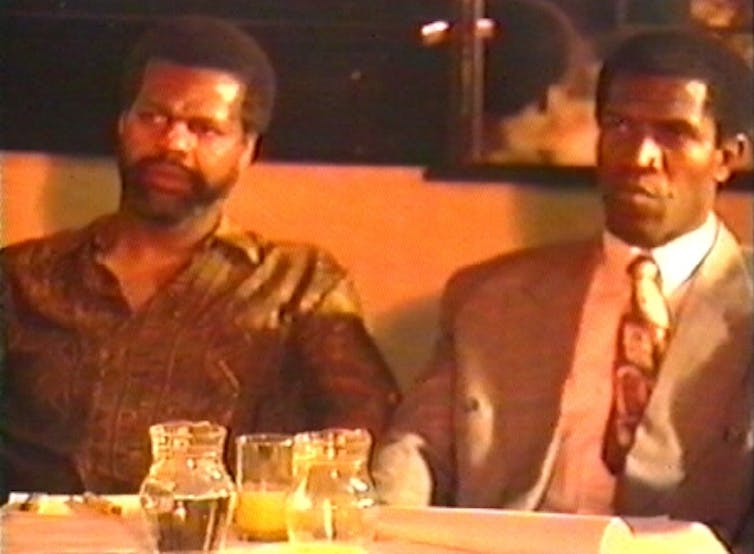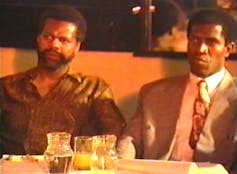 Vincent McBean's British citizenship was only recognised through the Windrush scheme in 2019, and his brother's was not recognised until July 2022. This long delay saw Edwin denied the care and supported accommodation he has needed subsequent to a lengthy hospital stay after contracting COVID.
The impact on the family has been devastating, and both brothers are seeking compensation. As Vincent puts it:
I have been forcibly separated from my children for many years and watched my brother suffer. Edwin lived in a cramped room completely unsuited to his health needs. There were points he had no carers, so I had to do everything for him, which also impacted my health. When I tried to resolve the situation, I found the system belittling and horrible. If you can imagine, I fought for England – [yet] I was treated like a second-class citizen.
A flawed system
The failure of the Windrush compensation scheme to deliver justice is down both to how it was designed and how it is being delivered. To Vincent's mind, it is too complicated and bureaucratic, designed to stop people claiming compensation.
The application form is 44 pages long. The exacting standard of proof for claims has been somewhat revised, but applicants are still expected to provide extensive evidence to demonstrate the loss they have suffered – a standard that legal experts have likened to the criminal standard of proof. In April 2023, for example, Human Rights Watch reported that victims were being told letters from local councils demonstrating periods of homelessness were not deemed sufficient.
This is despite the architect of the scheme, Martin Forde, testifying in court that it was only ever meant to be "light touch on requirements for documentation". Forde said he had expected Home Office staff to trust people:
I did not expect them to ask people in their seventies to do the legwork, and to provide documentation that they would obviously not have.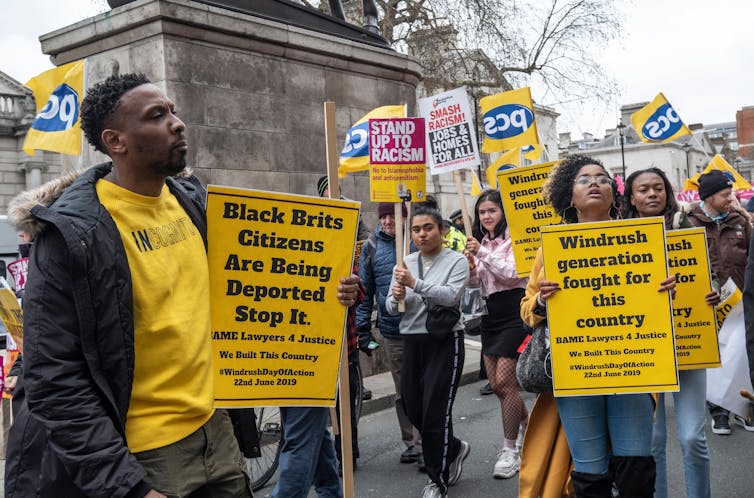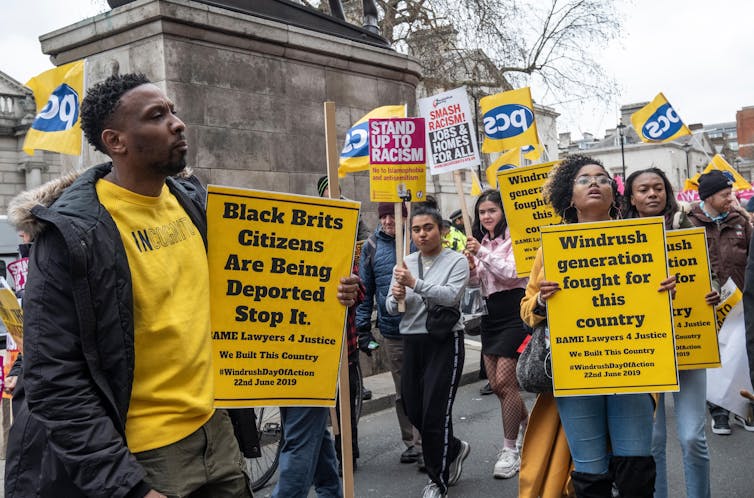 At the same time, the application form does not adequately cover all the suffering that people have experienced. They cannot claim for loss of pensions, savings and property, among other things.
The fraught nature of this initial application process is only compounded by the ineffectiveness and lack of independence of the appeals system. There is no right of appeal to an independent tribunal. Instead, applicants may challenge the amount of compensation awarded or a decision that they are ineligible by seeking a review. This "tier-1" review is undertaken by the Home Office.
If applicants are unhappy with this decision, they can seek a tier-2 review, which the government describes as being carried out by an "independent person". In reality, it is carried out by HMRC – the UK's tax authority, another government department. And it can only make recommendations.
In May 2021, the National Audit Office found that more than half of all Windrush compensation cases had been inadequately processed. It highlighted mistakes and inconsistencies in how caseworkers had calculated compensation, stating: "The department's quality-assurance processes are not identifying all errors."
As of March 2023, approximately 42% of the more than 2,000 applicants whose Windrush compensation scheme claims had been refused were seeking a review. And despite continuing concerns about the arbitrary nature of the decisions, only 7% of those applying for a final review of their claim had received an increase in compensation.
Insufficient support
The UK government has not made legal aid available for compensation claims, because its Legal Aid Agency believes the legal issues involved in these claims do not relate to relevant human rights. The Southwark Law Centre is currently challenging this position in court.
Instead of providing legal support to victims, the government funds a third-party training provider, We Are Digital. This provider cannot provide legal advice on the substance of the compensation application. However, it nonetheless purports to assist claimants in completing the application form with a maximum of three hours support – assistance that a report by Justice characterised as "of limited value".
Experienced lawyers, in their evidence to the Home Affairs Committee, have reported spending an average of 45 hours on Windrush compensation claims. Comparable compensation schemes, including those where the application process is significantly less complex, have a system in place for victims to recover their legal costs – but nothing exists for Windrush claimants.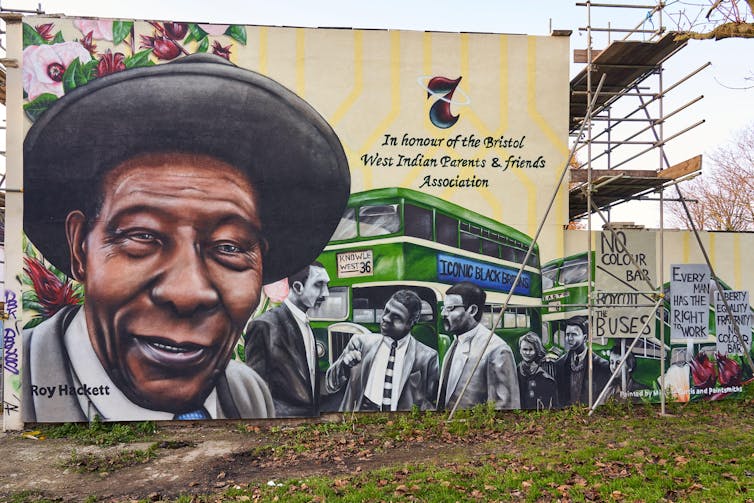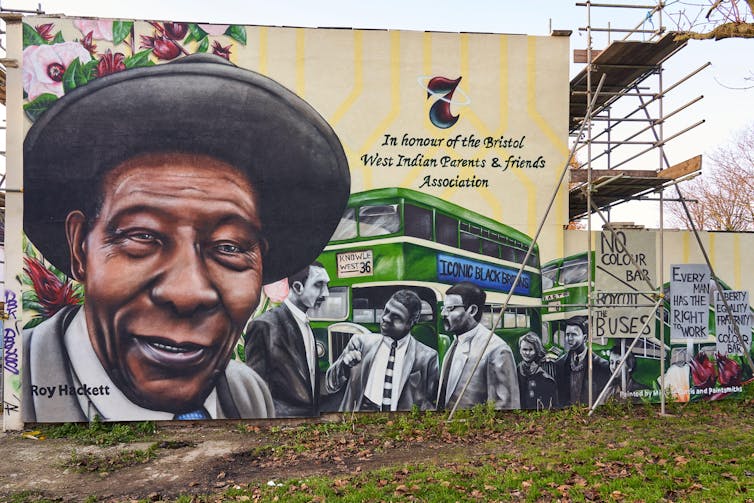 The compensation scheme thus perpetuates the heavy evidential burden and culture of disbelief that has been emblematic of the hostile environment policy. The re-victimisation is profound. In research carried out in 2022, a Windrush victim said of his dealings with the Home Office in relation to the scheme:
It is almost like they are telling me: 'We are really, really sorry for punching you in the face – however, we are sure you've recovered now, it wasn't that bad of a punch, so here is another punch in the face but don't worry about that one, because you've already recovered. Please accept some tape and cotton wool to make a plaster out of.'
Vincent McBean, who is president of the West Indian Association of Service Personnel, says many veterans have come to see him about their situations. He encourages them to make claims but says many won't have anything to do with it, suggesting:
The government cannot be trusted. They have no integrity and they are making it very hard for people.
The Home Office has acknowledged that distrust in the government is one reason for the low uptake in the scheme. Estimates put the number of people eligible for compensation at between 11,500-15,000. And yet, as of February 2023, only 5,647 applications have been made, of which 2,012 (36%) have been refused and 1,520 (27%) received a payment.
In other words, four years after the compensation scheme was set up, only one in ten of the eligible cohort have received a compensation payment.
"By the time I get anything, I will be dead," Edwin McBean recently told me. At least 23 people have so far died while waiting for a decision.
The system in place to deliver the Windrush compensation scheme is too slow, lacks independence, and is wholly unsuited to an ageing cohort. One senior civil servant working on the compensation scheme put it plainly in evidence provided to the home affairs select committee in 2021. This scheme, she said, is "systematically racist and unfit for purpose".
The Home Office has been approached for comment.