Coinfest Asia, an international crypto conference, will be present as a supporter of a good crypto ecosystem in Asia, which will be held in Indonesia.
Coinfest Asia is an industry event organized by Coinvest with a focus on the future of cryptocurrencies and the web3 in Asia.
Why Asia? It's because of this yellow continent has a very wide opportunity and can become the main place for crypto adoption in the world, as long as it is supported by a good ecosystem. This conference exists as a supporter of that goal.
Held in a festival format, Coinfest Asia aims to be platform for crypto asset enthusiasts, industry leaders and executives to gather and discuss to build the future of crypto assets and blockchain technology in Asia.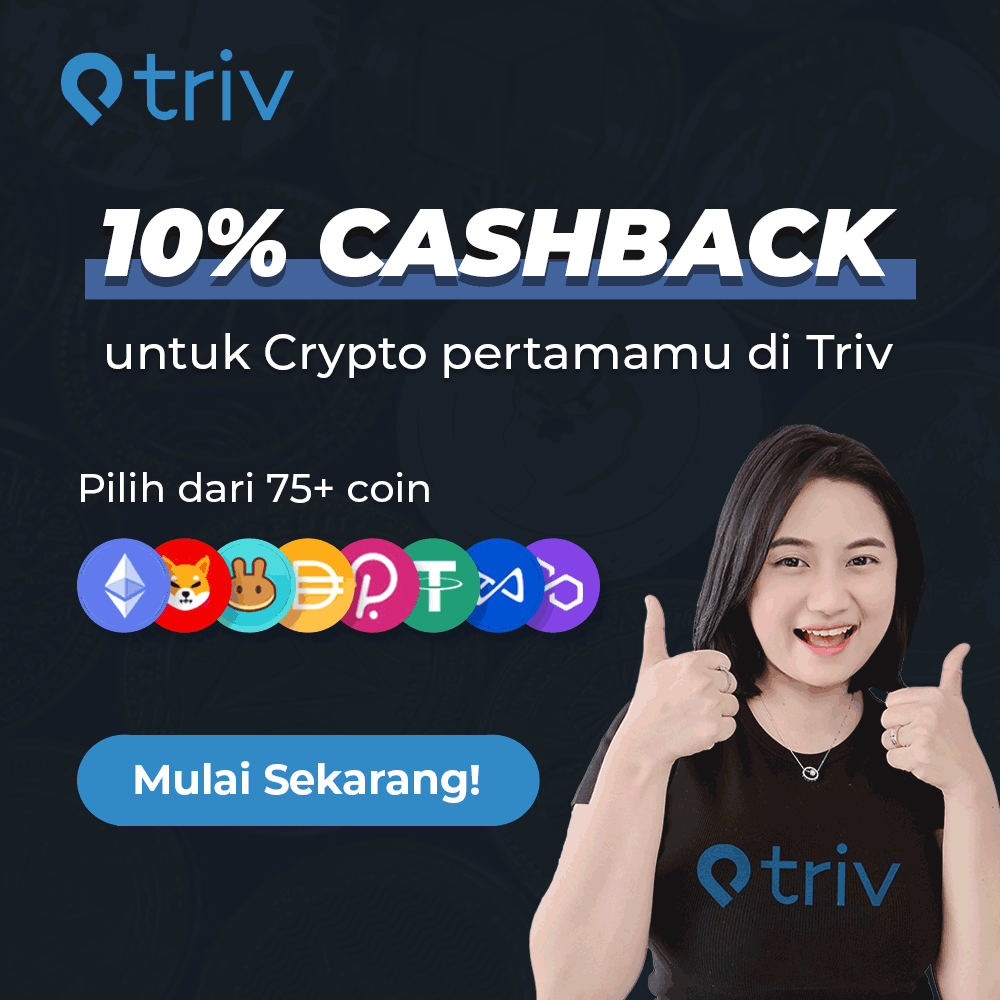 This event will later be held in Bali, on August 25-26 2022 and is supported by Coindesk, the Indonesian Blockchain Association (ABI), the Indonesian Chamber of Commerce and Industry (KADIN), Coingecko and Blockchain Association Singapore (BAS).
The event which will be held for two days will present expert speakers in their fields with various interesting topics around regulation, the crypto industry, DeFi, GameFi, NFT (non-fungible tokens) and metaverse.
In the first Coinfest Asia edition, Indonesia was chosen as the host because the country has the seventh largest crypto user base globally and the fourth largest population (270 million people).
By 2021, crypto owners in Indonesia will increase by 85 percent to 7.4 million people, compared to the total population.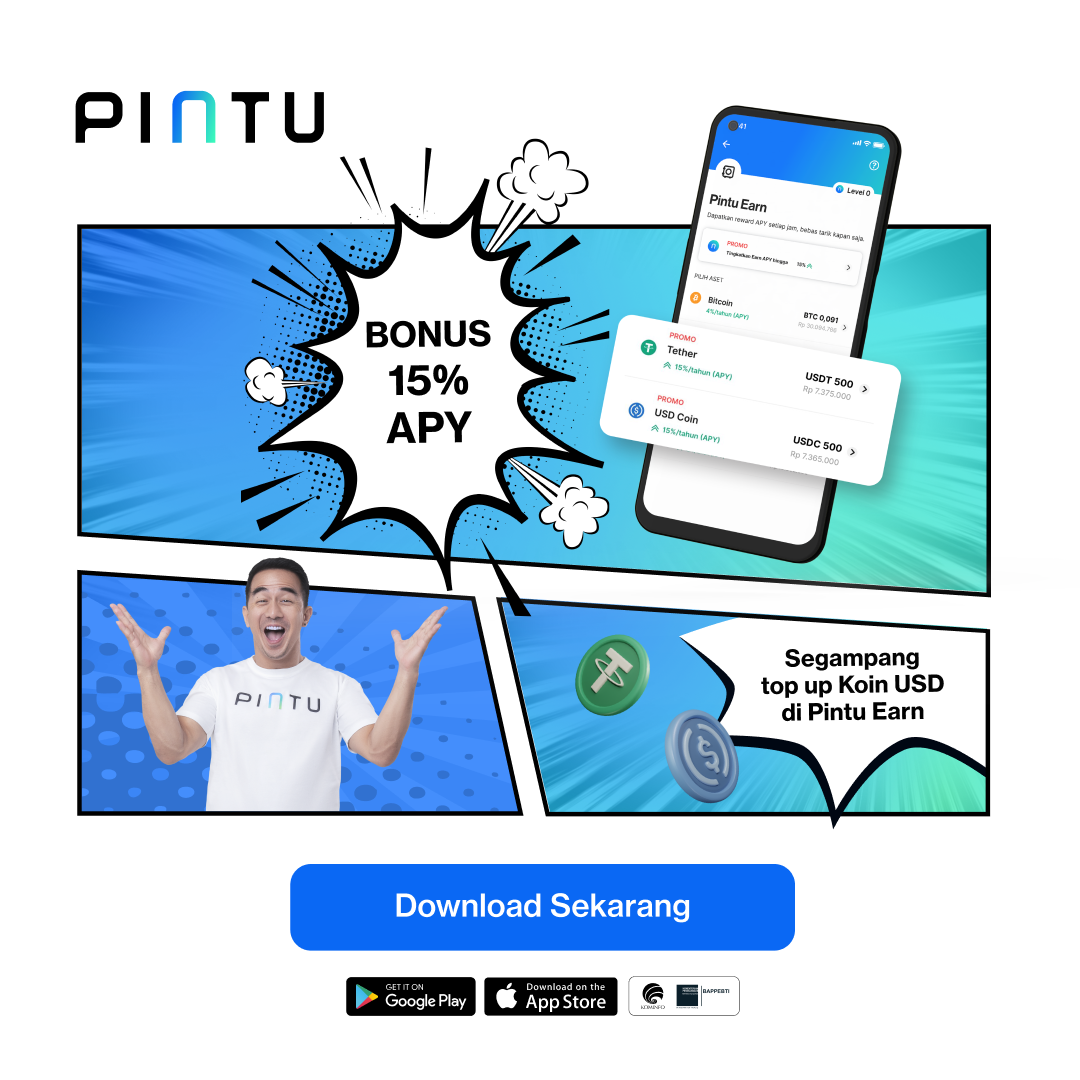 That means, there is still a lot of room for the crypto industry to grow rapidly in the country. In addition, as the host of this year's G20, Indonesia can also become the center of digital economic transformation in Asia.
"We hope that Coinfest Asia can open up space for regulators, project makers, developer and communities that are interconnected to create innovations for the better development of the crypto industry. That way, Asian residents, especially SEA, can get more benefits from the digital world," said Dhila Rizqia, Coordinator at the Coinfest Asia event.
Currently, Coinfest Asia is doing ticket sales early bird with a limited quota until July 15, which can be accessed directly via official site and the sale will be closed if the ticket quota has run out. [st]