The price of Terra LUNA had penetrated the all-time high price on April 5, 2022, which was US $ 119. But that's just a memory, after being drained 2 weeks ago to zero. Now, with circulating supply reach almost 7 trillion, to reach US $ 1 is like an absurd dream.
When this article was written, LUNA prices were in the range of US$0.0001303, prices are similar for almost the last 7 days. With a price of less than half a dollar, it's more like the Shiba Inu (SHIB).
Looking at the price movement of LUNA two weeks ago, compared to the current price, it is clearly very much different. Hope the price goes back to the real US$1 absurdlet alone enter into a dream.
To explain the factor of rising prices, we must first reflect on the circulating supplythe alias is how many cryptocurrencies are in circulation compared to their absorption by the market, including compared to the market value of other cryptocurrencies.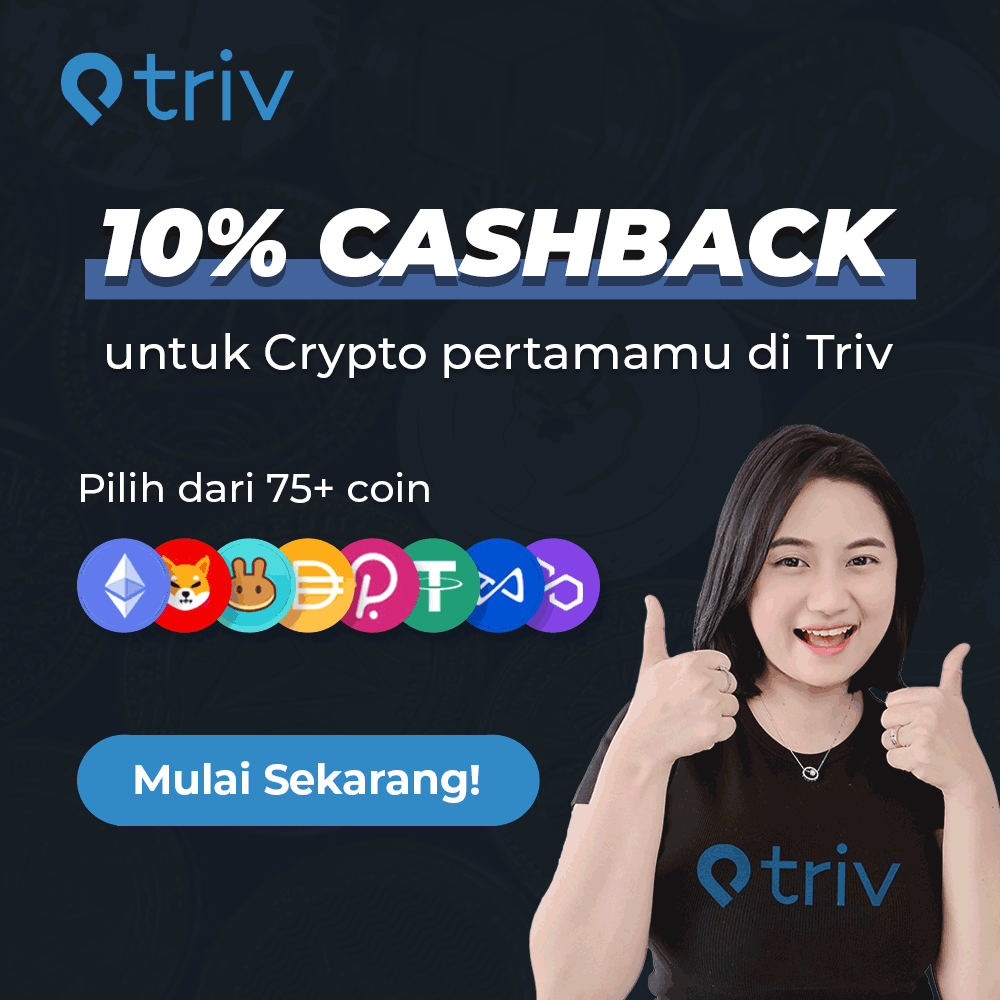 LUNA and Circulating Supplyhis
When supply LUNA was 300 million units before the collapse, the price range at the time was US$100. Then the market value (market capitalization) is US$30 billion. The market value actually represents the quality of the crypto, based on the size supply with the amount of accumulation.
But after the price crashwithout warning and without signs, supply LUNA actually increased (see image below, based on data from messari). It looks firm starting on May 12, 2022, which is 1,461,947,359.03 units. A day earlier it was 377,576,651.88 units. As of May 19, 2022, it is unmitigated, reaching 6,533,307,013,765.57, almost 7 trillion LUNA in circulation).

With the supply of its units to the market so large and fast, that is what actually erodes the price and ultimately reduces the value of the LUNA cryptocurrency. If you borrow an economic term that we are familiar with, LUNA actually experiences "ultra-hyperinflation".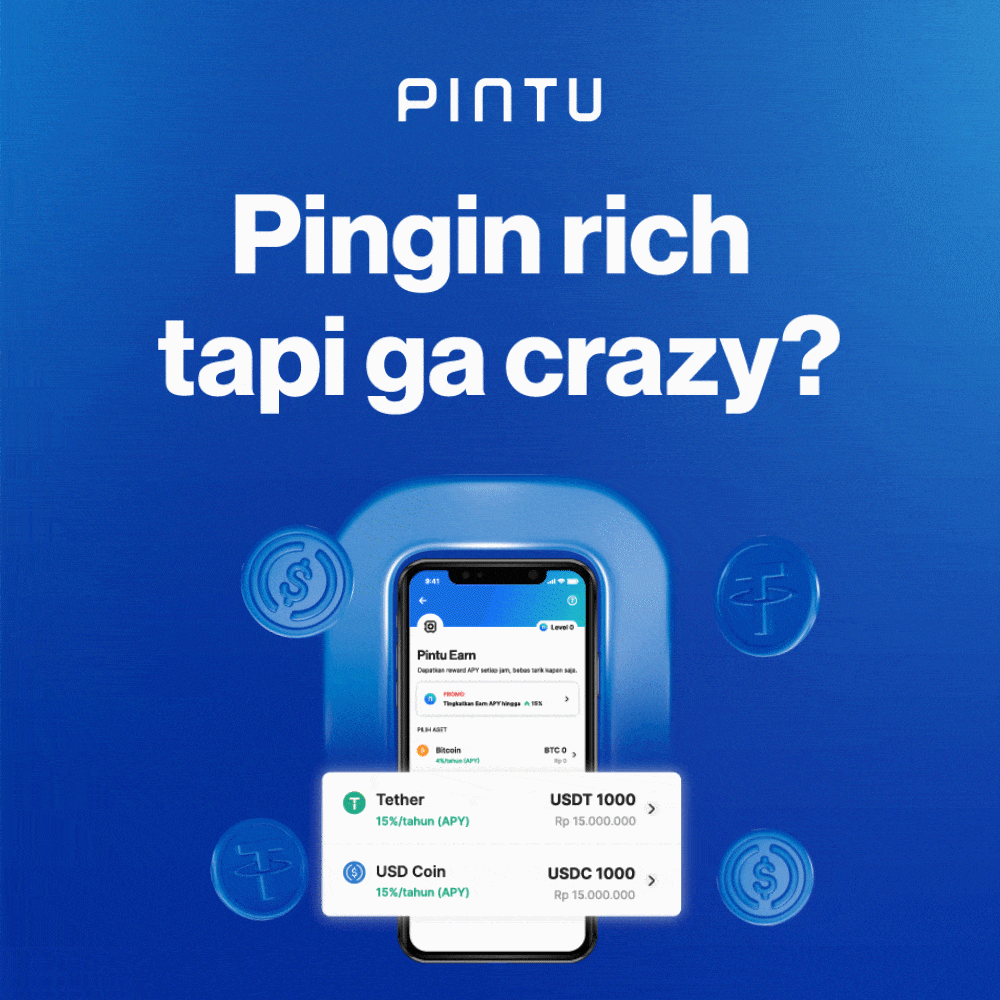 Can Terra LUNA Price Reach US$1?
Again, this is a very rhetorical question, but it needs to be answered especially to the layman.
To achieve a LUNA price equal to US$1, with supply currently 6.5 trillion, then its market capitalization is equal to US$6.5 trillion. Let's just compare it with the total crypto market value, which is only US$1,230,991,652,780 (US$1.2 trillion). That value represents the entirety of the existing crypto. This means that it is impossible for LUNA to return to US$1 with the current abundant supply. The highest peak in the value of the crypto market just touched US$2.9 trillion in November 2021.
Look at the market value of Bitcoin (BTC) alone at only US$552,443,546,325 when this article was written, at a price of around US$29,007.27, with a supply of 19,045,000 BTC. That number will indeed increase, but gradually and over time, namely every 210,000 blocks (4 years equivalent), through the mechanism halving. Even more, the maximum is only 21 million units. There is a clear limit, it's written in the source code.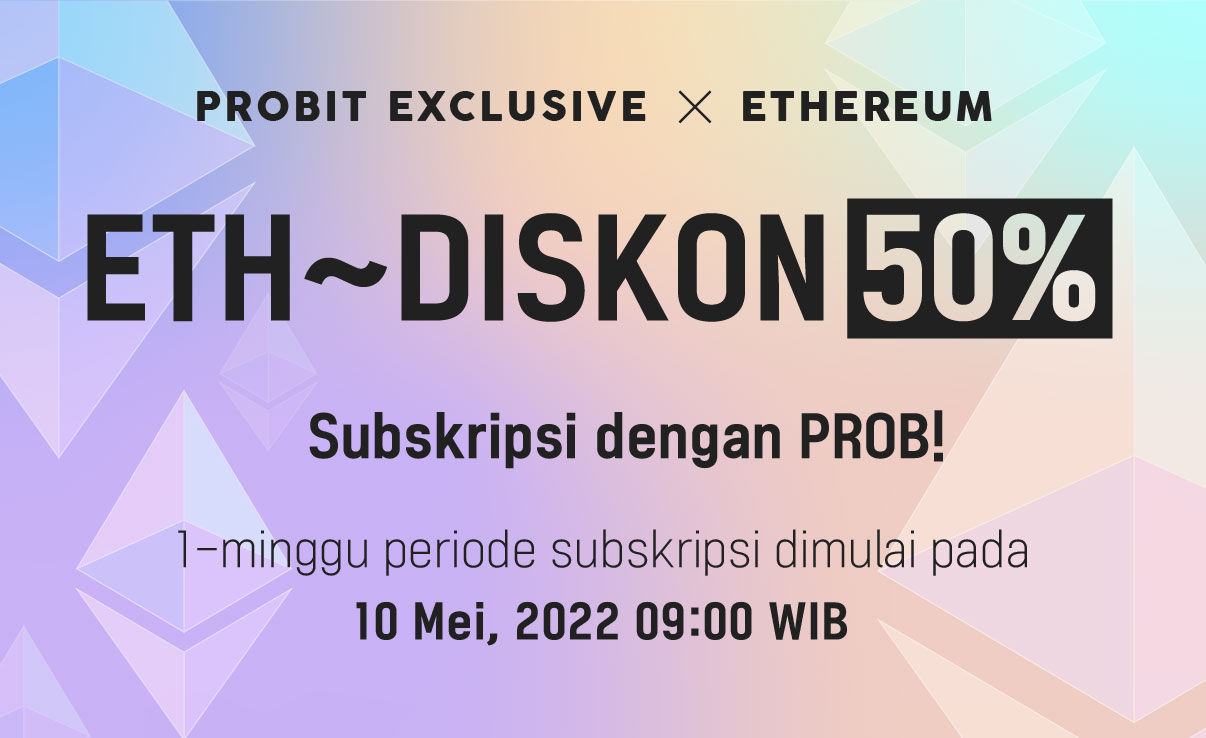 So, let's wake up from the dream, especially the absurd dream about the price of LUNA being US$1 with supply super massive right now. Live, Do-Kwon! [yp]