Rising interest rates amid a sluggish economy are driving investors away from riskier assets, including Bitcoin (BTC) which has fallen to its lowest price this year.
BTC collapsed to levels last seen in July last year, at a price of US$33K. Meanwhile, Ether (ETH) also fell to its lowest level since last February, at US$2,390.
This sluggish sentiment was reflected in the crypto asset market as a whole, where its total market capitalization fell 4.6 percent in the past day to reach US$1.6 trillion.
According to Matt Dibb, COO platform crypto from Singapore Stack Funds, the sluggishness was due to the notoriously low liquidity of the crypto market on weekends.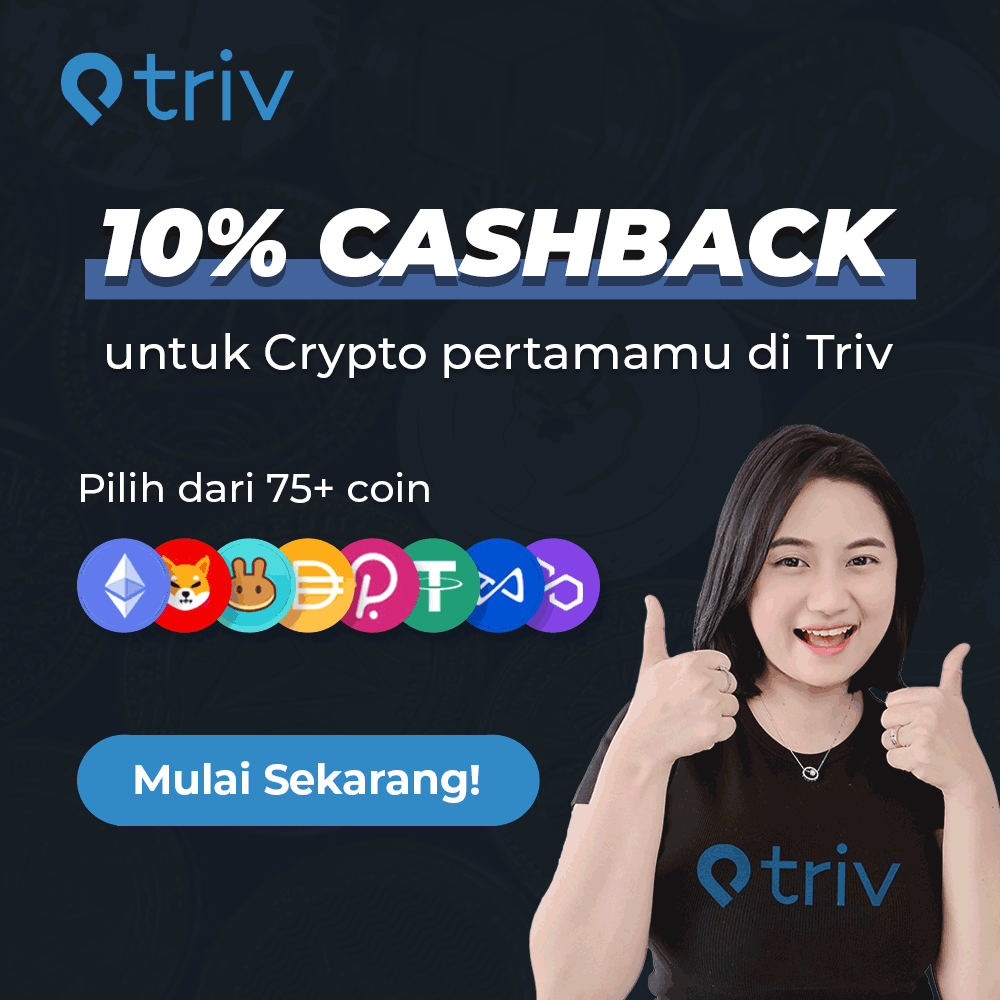 "I think everything in crypto is still classified as risky asset, much like we saw with the Nasdaq, most crypto assets are being hit," Dibb said. Beincrypto.com.
While global bonds and stocks are down 10 percent this year, BTC's 27 percent plunge is more akin to the 22 percent Nasdaq laden with tech industry stocks.
The correlation between BTC and riskier assets such as technology stocks rose to a new record this year and invalidates the argument that BTC can be used as a protection against inflation.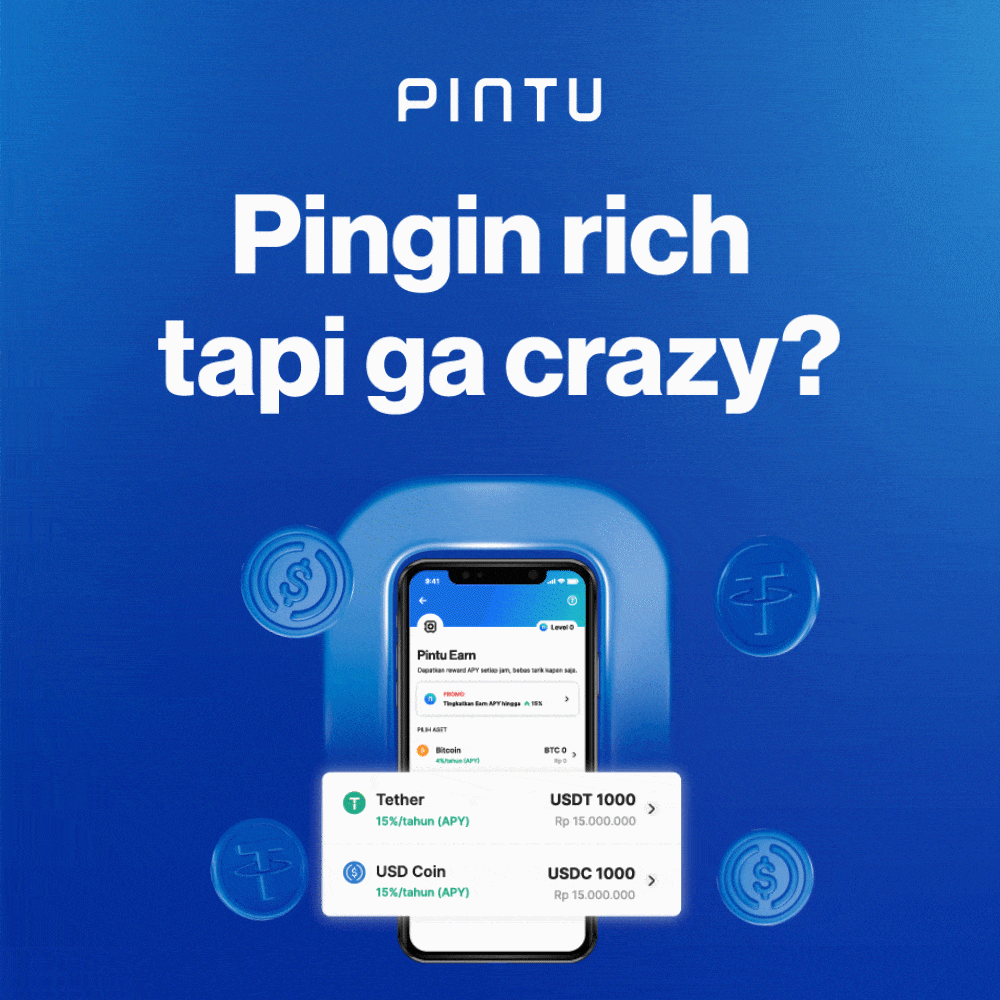 Rising inflation prompted the US Federal Reserve to increase interest rates. Economic growth is still hampered by supply chains hit by the pandemic, plus Russia's attack on Ukraine.
All of these factors, together with receding liquidity and sluggish capital markets, are bad for short-term predictions of speculative assets, including cryptocurrencies.
Edul Patel, CEO of Mudrex, platform algorithm-based crypto investment, believes BTC can reach a price of US$30 thousand. He said, "The downward trend is likely to continue for a few days."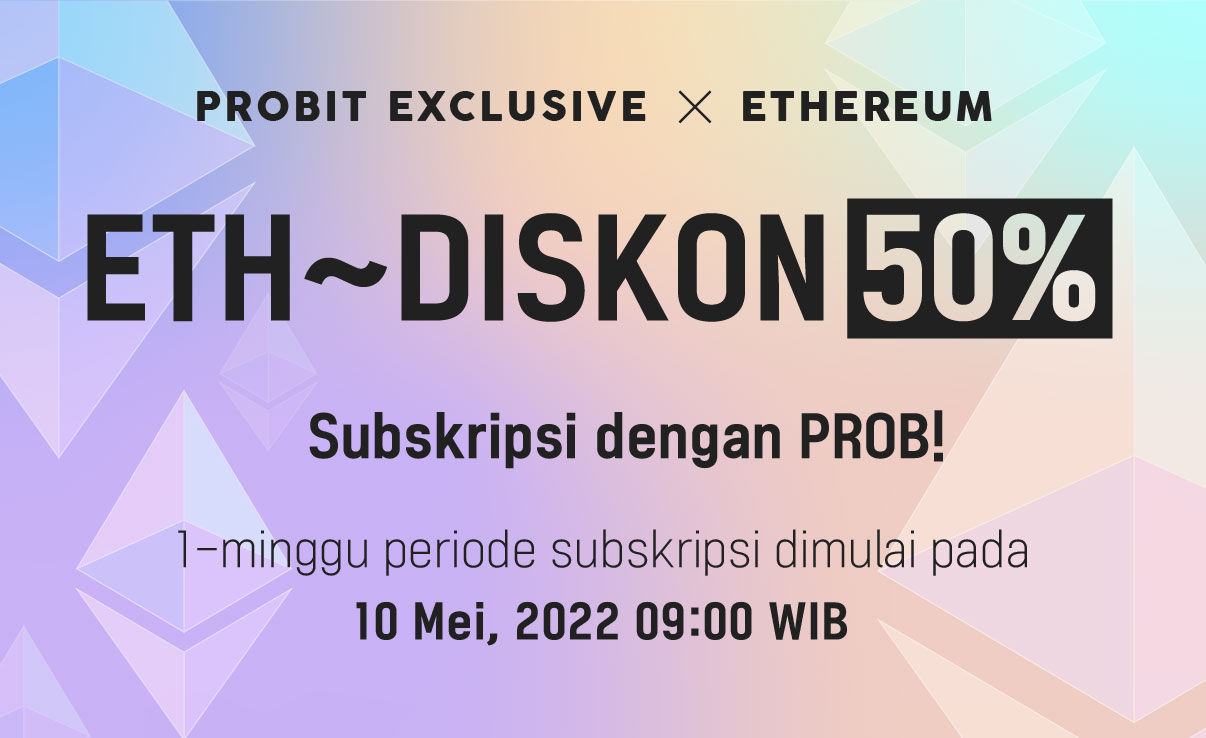 Another impact of the sluggish crypto sector this week is stablecoin Terra USD (UST) which had lost the value of one to one against the USD.
Plans to set up US$10 billion worth of BTC to support stablecoin made by Terraform Labs means that the volatility of UST can affect the BTC market.
Despite the UST recovery, Terraform Labs' cryptocurrency LUNA tumbled 25 percent over the weekend.
The correlation between rising interest rates and Bitcoin is expected to continue, as it has an impact on the strengthening of the dollar which has already surpassed the January 2017 high. [ed]